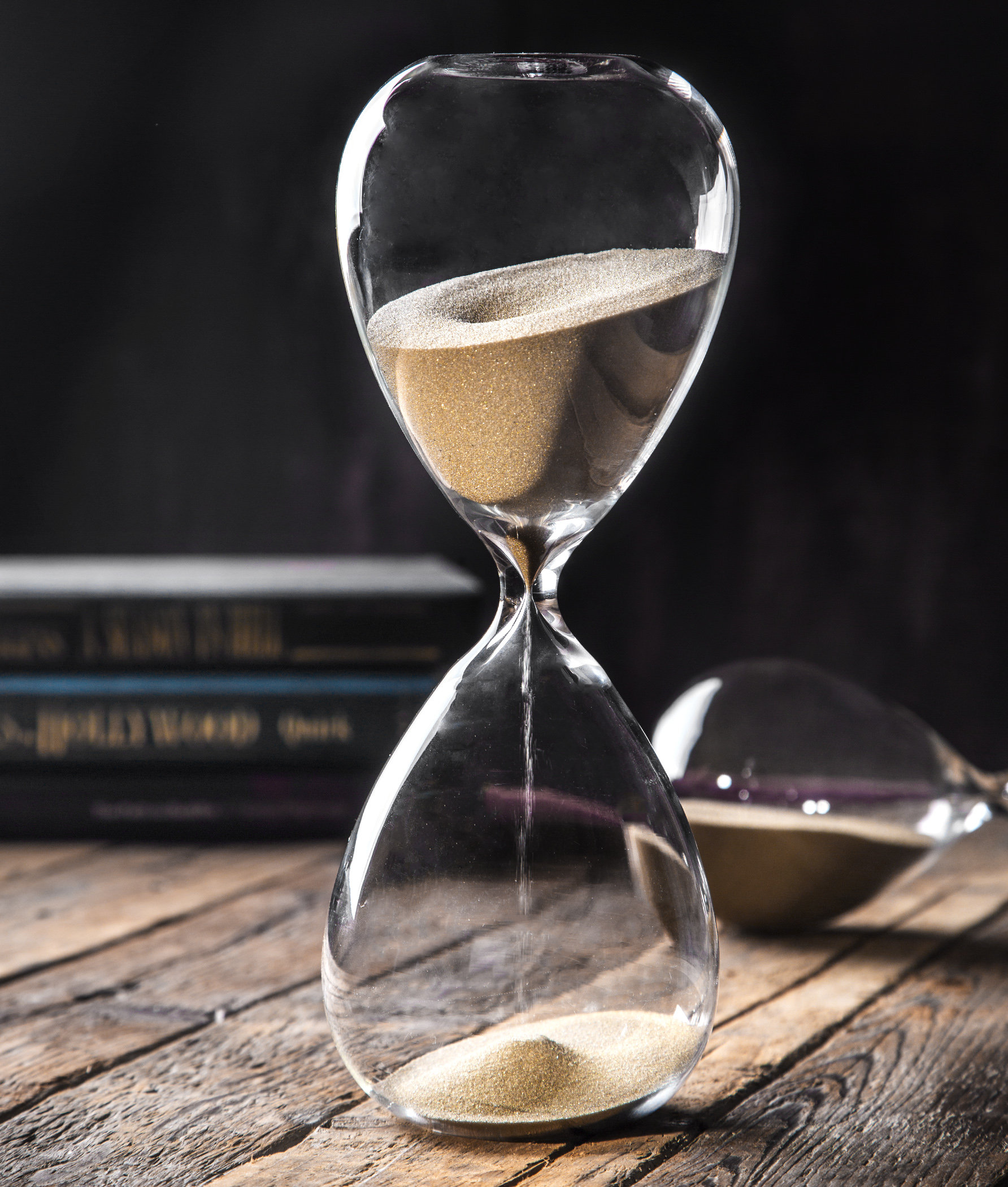 Time is precious, though free,
A second is as worthy as an inch of your treasured mineral
No one controls how you expend it.
A time for entrance and a time to exit
As the sun or moon appears at different times of the day,
Every person has a time to shine.
…
Time is priceless but
The price could be the value of what you decide to spend it on
It leaves a shadow equal to what is used for.
The shadow of time is like a coin, either success or failure.
Success, if time is managed well against all odds
Failure, if lucky, may have a second chance regardless of how short.
…
Time is very slow, when we need it quick,
The hourglass is motionless yet,
It keeps its own time regardless of how fast you need it.
Time never, is busy, we only spend it with
what's more important in our lives.
Time with things you value is quality time.
…
Patience is the ammunition to this war and your command is time.
Your enemies are the challenges to success.
Reassess your past and grind the obstacles
Time is uncontrollable, time is money, learn, master its use,
Invest in time and your result is value for life.
Time is stagnant for those waiting, long for those saddened, brief for those who are celebrating.