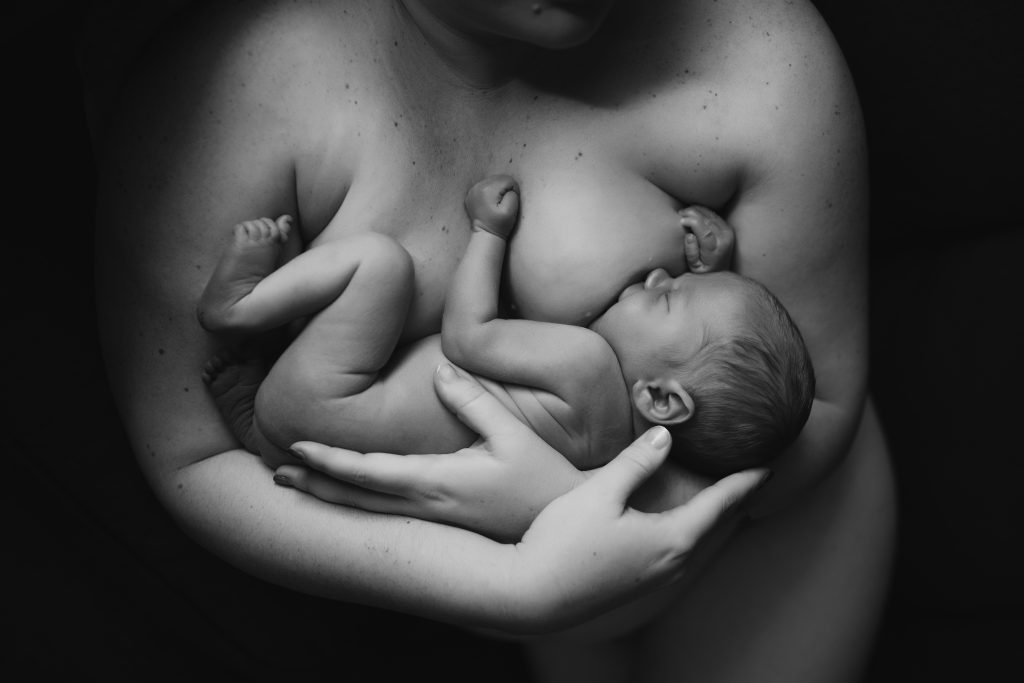 Mama is a pageant in no contest,
My daddy's loving wife
You left your beautiful home to make a home for us
You thought me how to love by giving me a kiss at birth
…
How to help others by feeding me with your breast
You forced me to learn to talk as I passed through your canal in labour
As a little one I once asked mum, are you a magician?
How do you make miracles out of nothing?
…
As Mama look at me with a smile, she said no I am not a magician,
I am blessed by God with the hands of Midas
She makes hot plates out of little from the kitchen
She baths me so I could be wholesome and clean
…
A brighter day is born of a good night
You nurtured me to grow to be like you
You wipe my nose and tears
You  bring out my strength whenever am weak
…
Your love is unconditional and selfless
You loved me even when you didn't know me
You sheltered and fed me nine (9) months
with little food you couldn't have shared
…
Like no other mummy, you are unique and special
You have sleepless nights to prepare me for the next day
You frown in my absence to put a smile in my face
You are the Venus that brightens my day.